 For 100 years, Concord Academy has nurtured students in a community that values their intelligence, care, and conviction. Guided by CA's mission and the enduring principle of common trust, students are able to define and pursue their truest selves here, both as individuals and as members of a wider world that needs their vision, optimism, and leadership. When we bring out the best in our students, we advance their potential to leave a lasting mark, wherever their paths take them.
The Concord Academy Centennial Campaign is built upon the same core principles. The goals we aim to achieve will forward our deepest commitments to the people who live and learn at CA. This historic effort will create new capacities to support all that we aspire to become.
This is the year to make a lasting impact.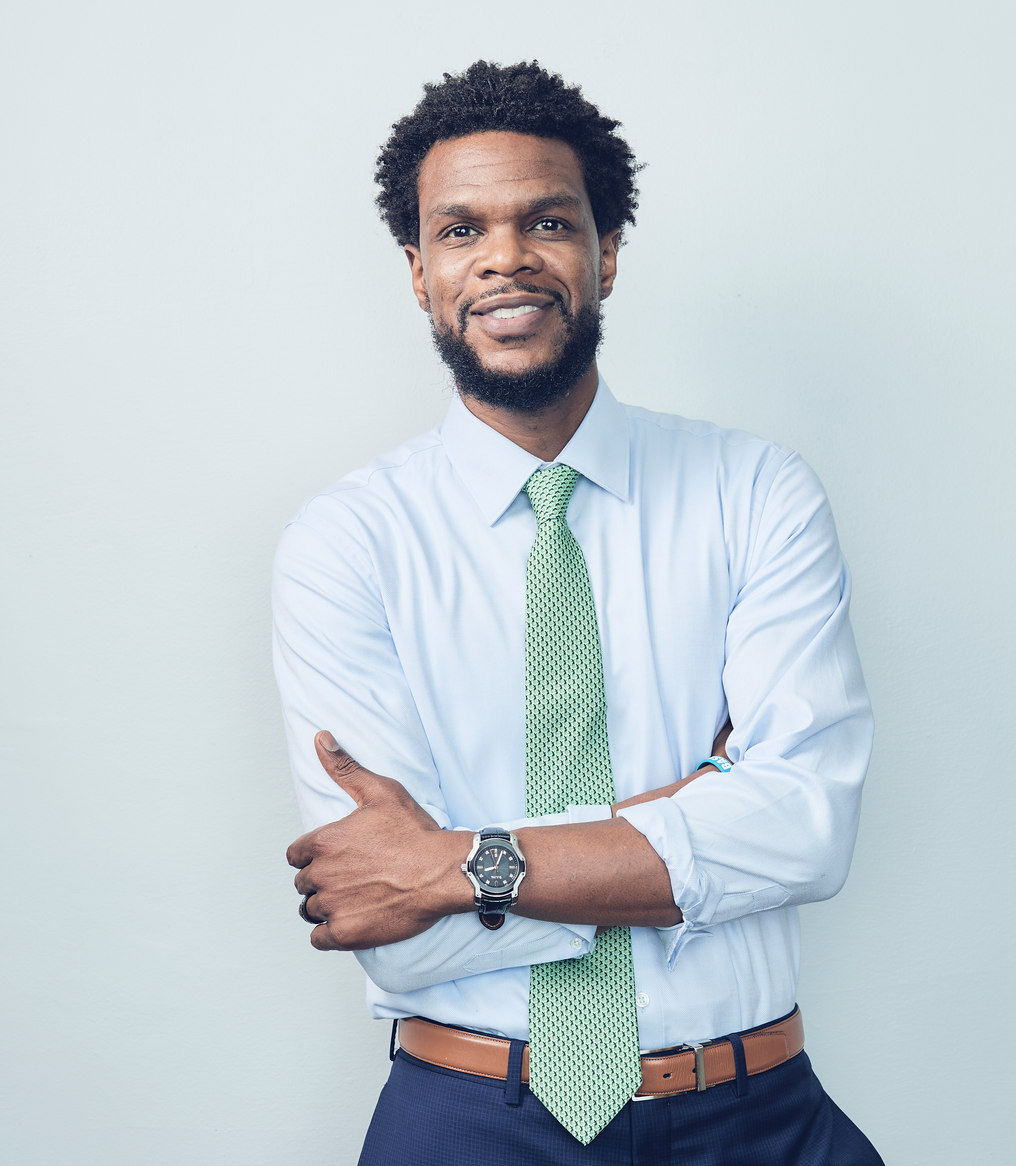 This campaign is a distinct moment for us to reflect on our inspiring history and illuminate our path toward equity.
— Henry Fairfax
Head of School
Dresden Endowed Chair
Developed by school leadership and CA's Board of Trustees, the Concord Academy Centennial campaign has two clear priorities: building a new Centennial Arts Center, realizing a decades long vision for CA's campus, and strengthening CA's endowment, essential to making a CA education more accessible.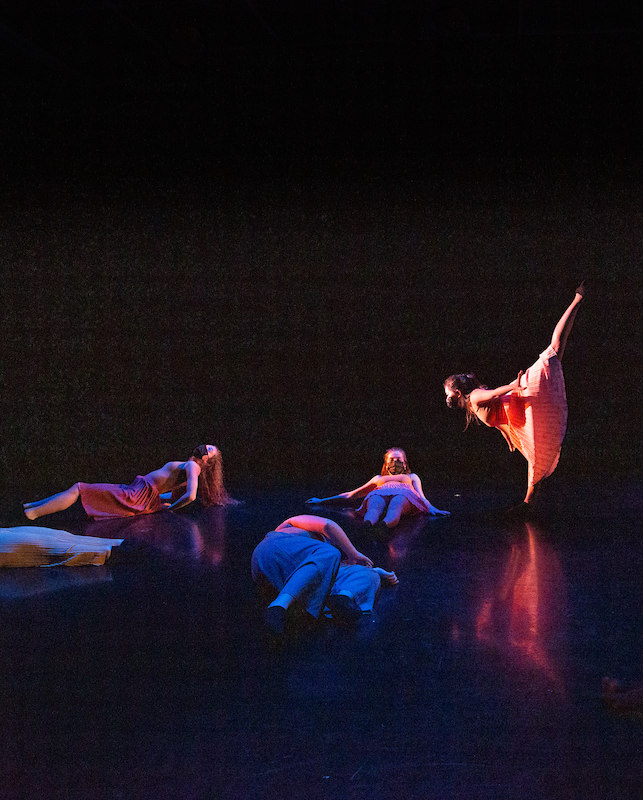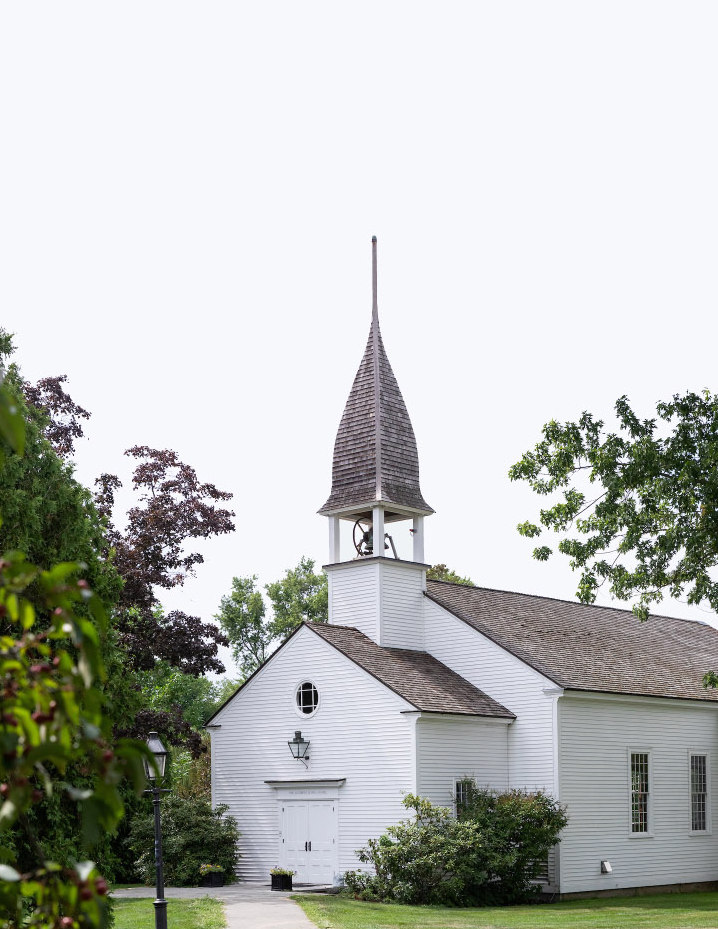 The Centennial
Arts Center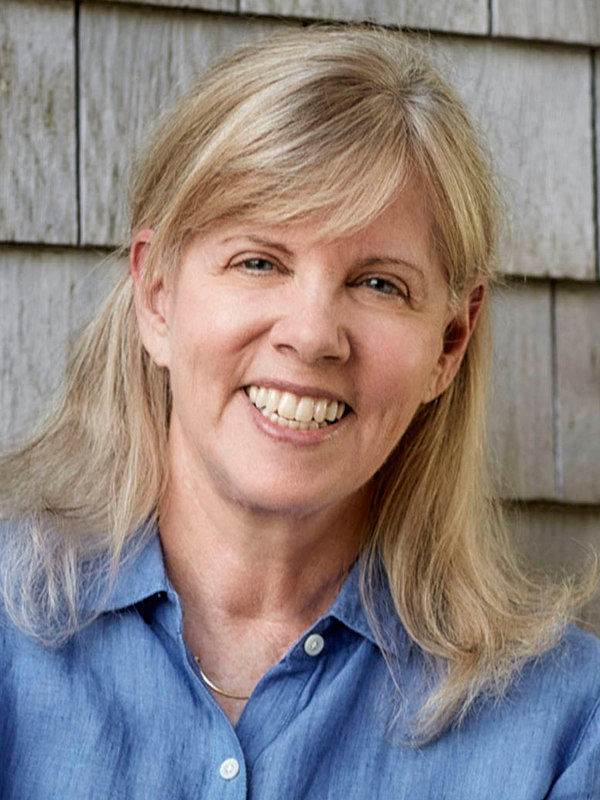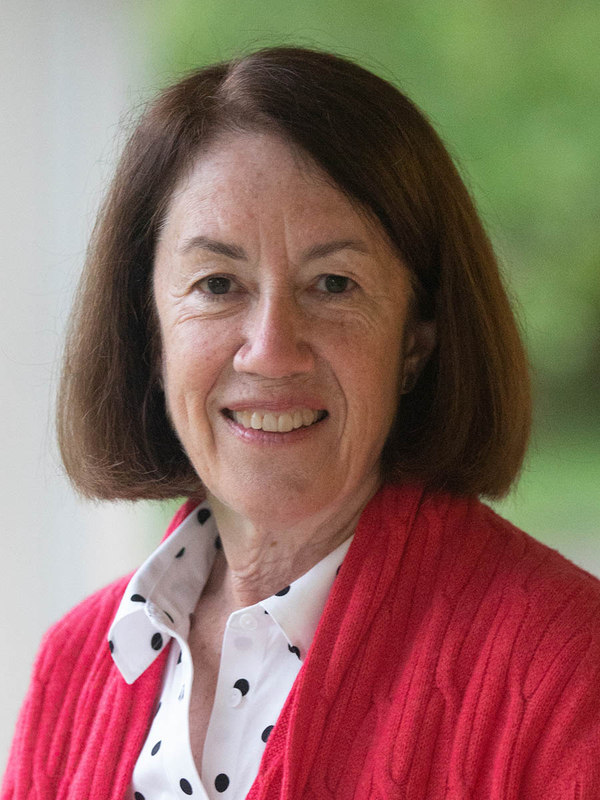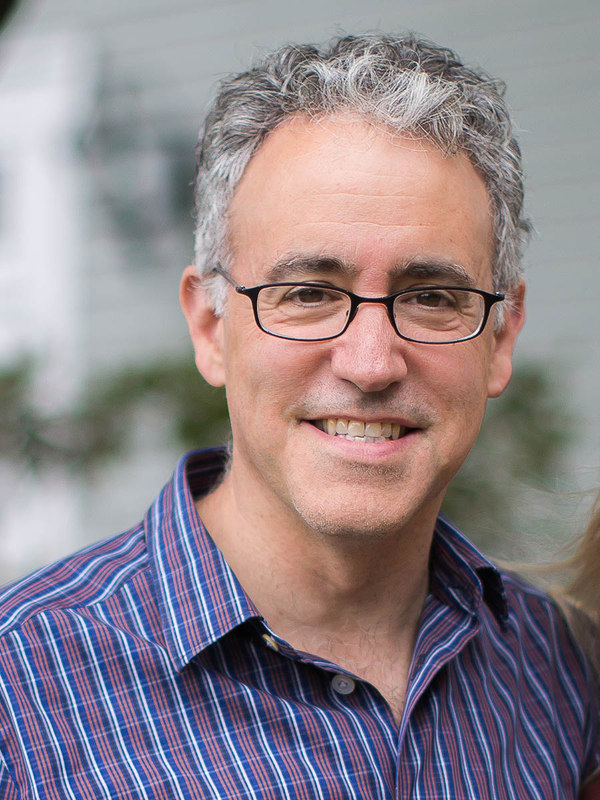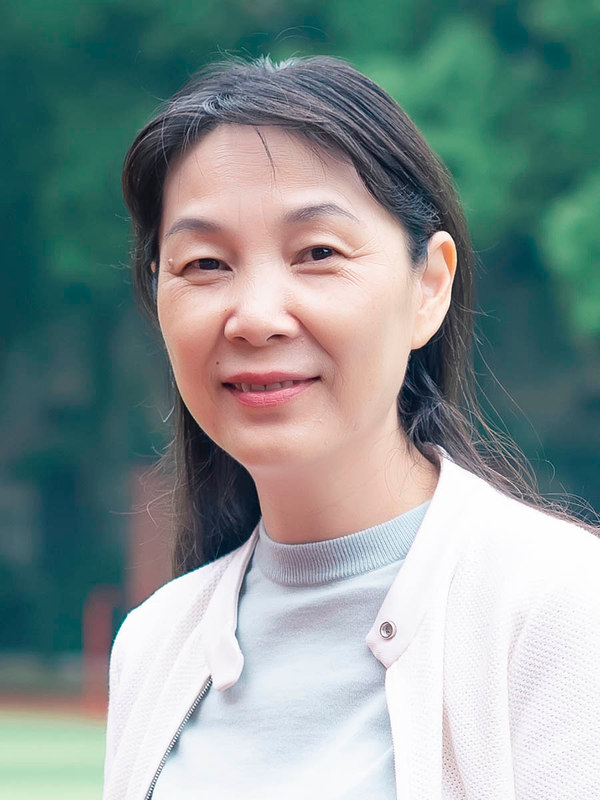 "I never really left CA," says Irene Chu '76, P'20 '22, who lives in nearby Lincoln, Mass., and has stayed in touch with teachers and classmates. "I loved CA as a student and have always kept a connection to the school." Her wife, Cindy DeChristofaro P'20 '22, developed connections of her own with faculty and staff through many years of workouts in CA's gym, and when their children, Sofie Chu DeChristofaro '20 and then Nicolas '22, decided to attend CA, the family's relationship with the school deepened. "We don't think twice about giving to CA," DeChristofaro says. "This is a special community, and we know that our gift is meaningful and will be spent thoughtfully."

Education was important to both Chu's and DeChristofaro's families. Chu's father, Ge Yao Chu P'76, GP'20 '22, grew up in China and valued education as an opportunity to advance himself, eventually attending a four-year college on a full scholarship and coming to the U.S. for graduate studies. "Giving back became a very important part of who he was," Chu says, "and he was incredibly proud to be able to give to CA." In 1998, Chu and her father made a joint gift to the 75th Anniversary Campaign for CA, an investment they were excited to make together in support of the transformative power of a CA education.

Chu and DeChristofaro are grateful they can continue this philanthropic model. Together with Sofie and Nicolas, they recently made a family gift to support the Concord Academy Centennial Campaign. "We might be stating the obvious," DeChristofaro says, "but having a good education is an integral part of our kids' health and happiness." Both Chu and DeChristofaro greatly appreciate the ways that CA has shaped and cared for their children. "It's not something that you can see day to day, but you know it's happening. We see them becoming good citizens, good individuals," Chu says. "We are happy we can support a place that has given so much to our family and will do the same for many others in the years ahead."

This is a special community, and we know that our gift is meaningful and will be spent thoughtfully.
— Irene Chu '76 &
Cindy DeChristofaro P'20 '22
Support
the Vision for CA's Future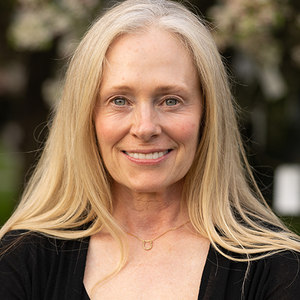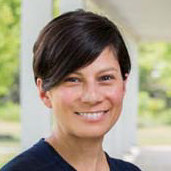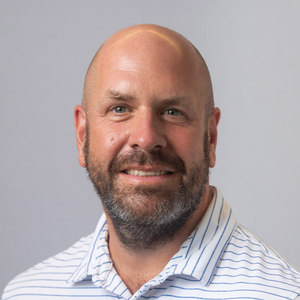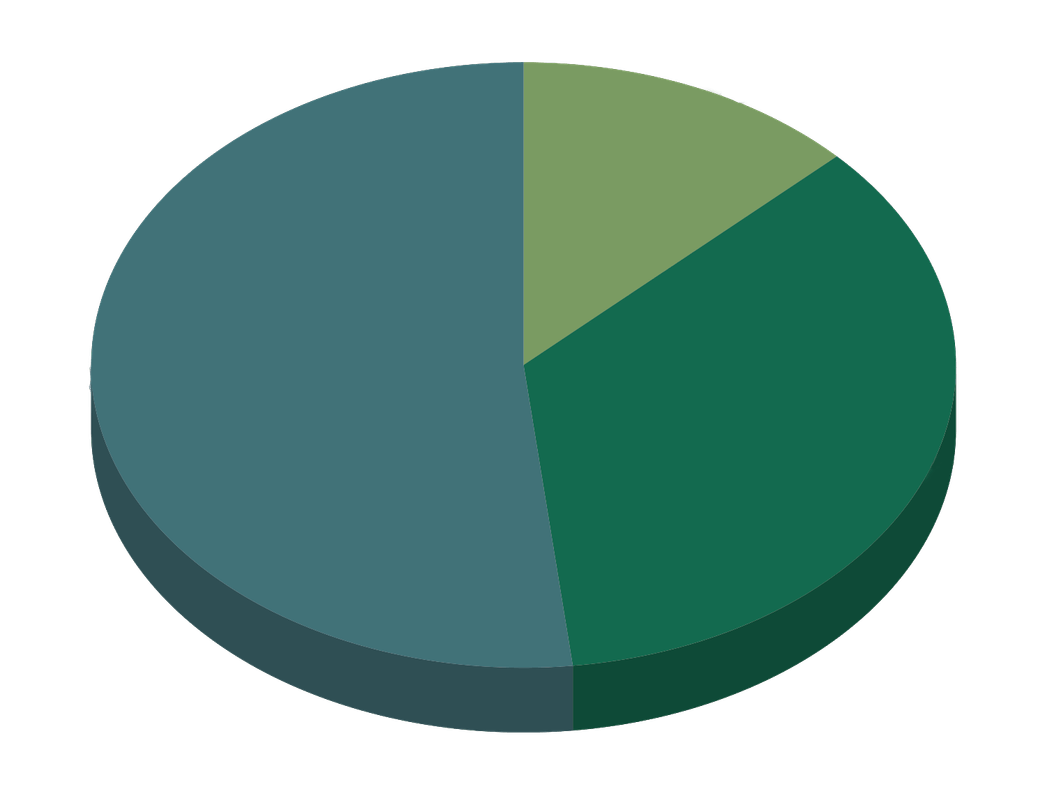 $40 million raised out of $50 million + goal
The Centennial ArtS Center
The Centennial Arts Center—and all that happens in this building—will inspire students to think deeply, imagine boldly, and bring personal energy and expression to their work. The possibilities presented by this new space are multifaceted—theater, stagecraft, dance, choral and chamber music, jazz, digital arts, film production, dramatic performance and creative composition will have a new home here.
The Endowment is a necessary investment that provides long term health and sustainability for the school and its community, now and into the future. CA's endowment must grow substantially in order to attract and support exceptional faculty and students and to make a CA education accessible regardless of financial need.
Unrestricted Gifts demonstrate great trust in the vision for the school and faith in CA's leadership. Generous donors have also provided more than $5.1 million to date with no limitations on the campaign designation.
Every student who attends CA benefits from the foresight and investment of the many volunteers who understood the value of a CA education. It is because of these visionaries—teachers, staff, trustees, parents, alums, and friends—that CA is able to deliver a transformative experience. With this campaign, our Co-Chairs and Steering Committee reaffirm what we believe and what we have learned, mindful of what we can become. We all have a part in CA's ever-unfolding story, and we invite you to join us as we write the next chapter.
Carol Moriarty P'02 '05 '07
Jianying "Jane" Du
P'15 '16 '23
Campaign Co-Chair, President of the Board
of Trustees
Campaign Co-Chair,
Trustee
Campaign Co-Chair,
Trustee
Steering Committee Members
Kate Agarwal P'23
Annie Bartlett P'24
Sam Bartlett P'24
Amy Cammann Cholnoky '73
Jamie Wade Comstock '82, P'17
Mike Firestone '01
Alexis Goltra '87, P'26
Kerry Hoffman P'14 '20
Bradley Lewis P'24
Kristen Lewis P'24
Claudio Lilienfeld '80
Kevin Parke P'12 '15
Linda Shih P'21 '25
Ashley Shih P'21 '25
Jorge Solares-Parkhurst '94 
Carolyn Stein P'11 '14 '17
Ly Tran P'22 '23
Nina Urban '80, P'11 '17
Peg Walker '63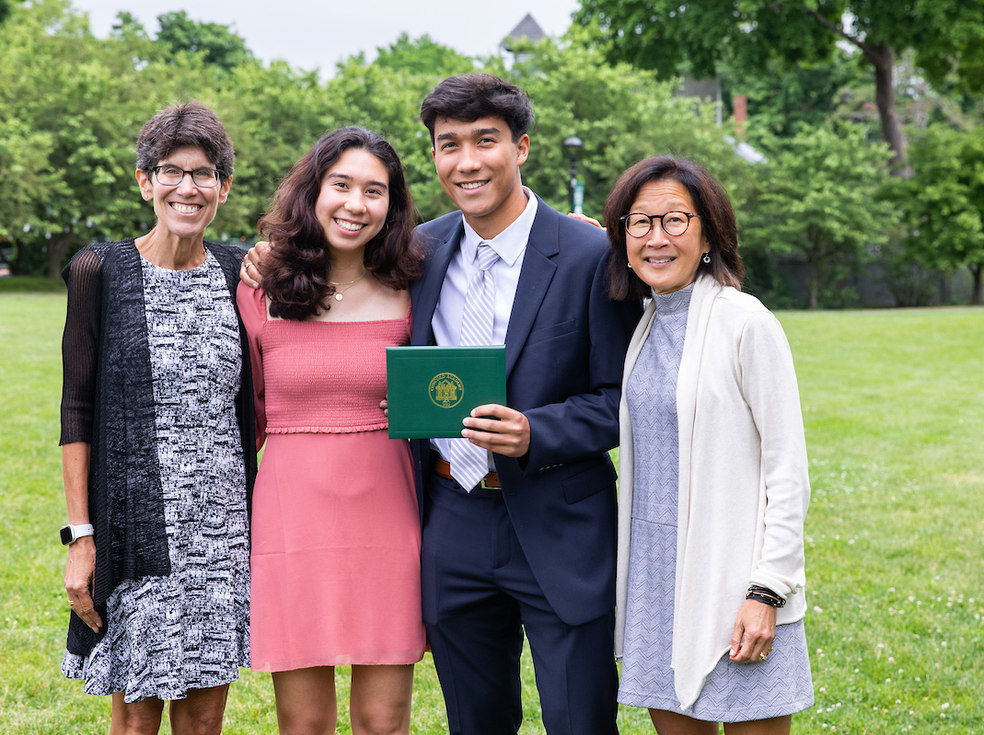 The Centennial Campaign will ensure that the CA experience is as strong and true in the future as it is today. We'd love to tell you more about why this campaign is so important, and how we can work together to make CA the best it can be. Join us.
Assistant Head for Advancement & Engagement
Senior Leadership and Planned Giving Officer

166 Main Street
Concord, MA 01742
978.402.2200